@Krypton Film, doing stills for Idun.
Henrik & Co at set, doing commersial for Idun.
Putting this lamp on the wishlist, @Krypton Film.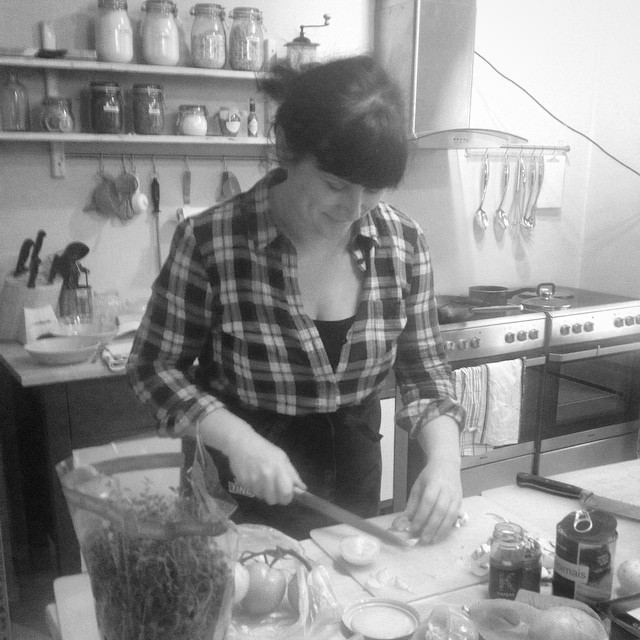 Oda from Tine working in the kitchen.
From a shoot with Tine and Salma.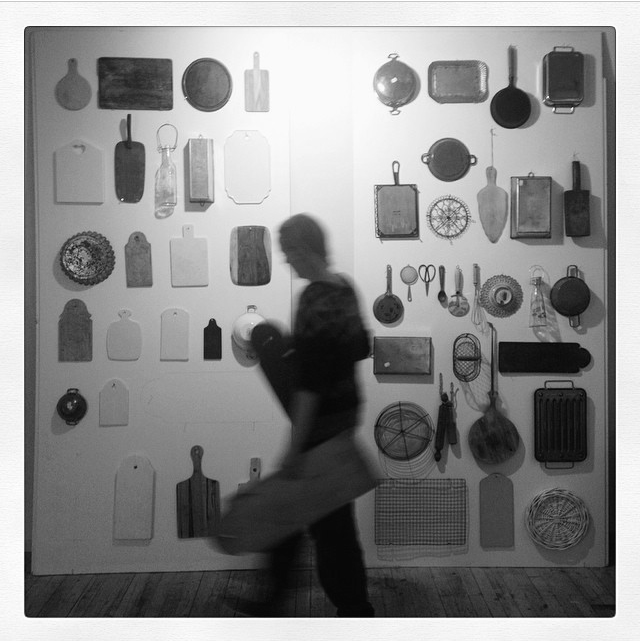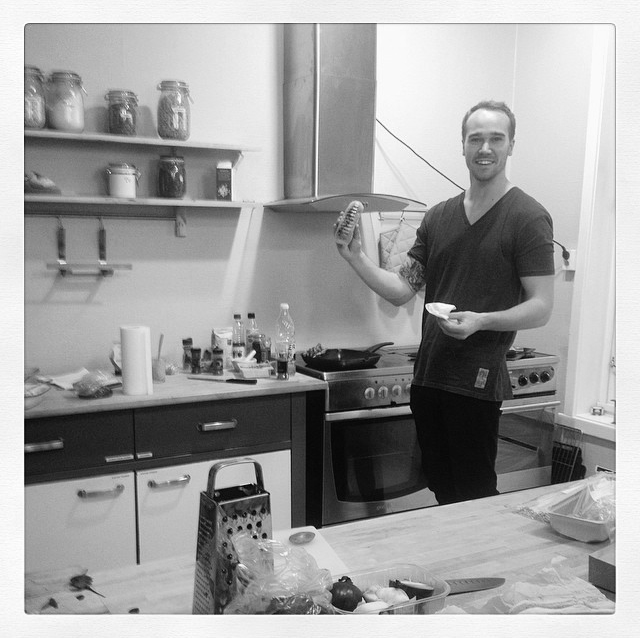 Grill in the making with Alexander from Tine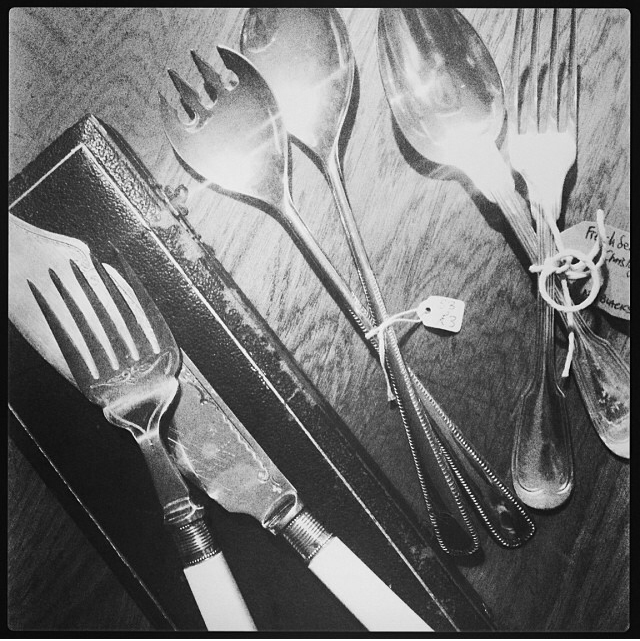 Props.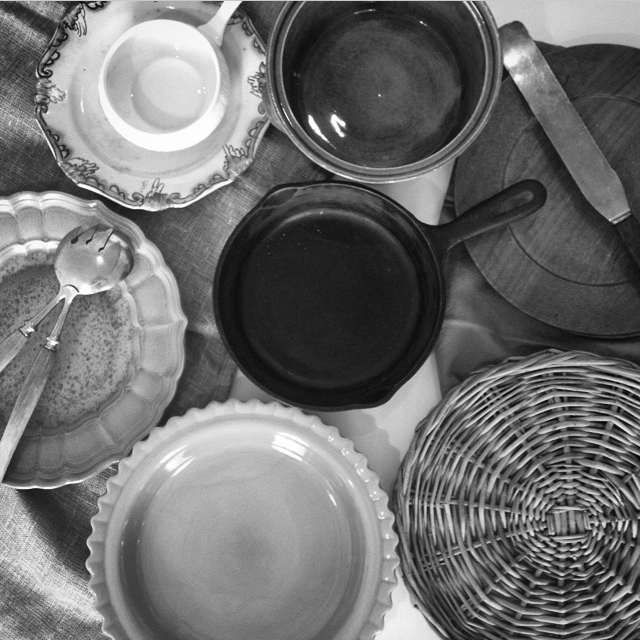 From this summers prop hunting.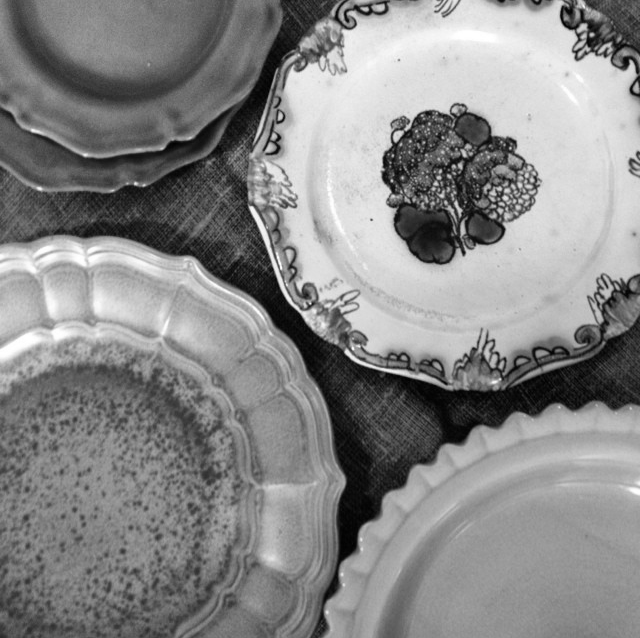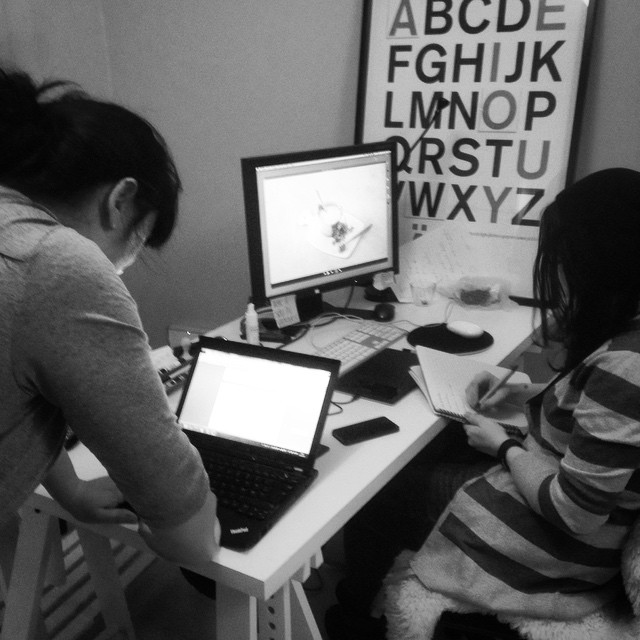 Naming the files from yesterday. Also a part of the job. Easy to mix up 20 different pictures of vinaigrette and dip.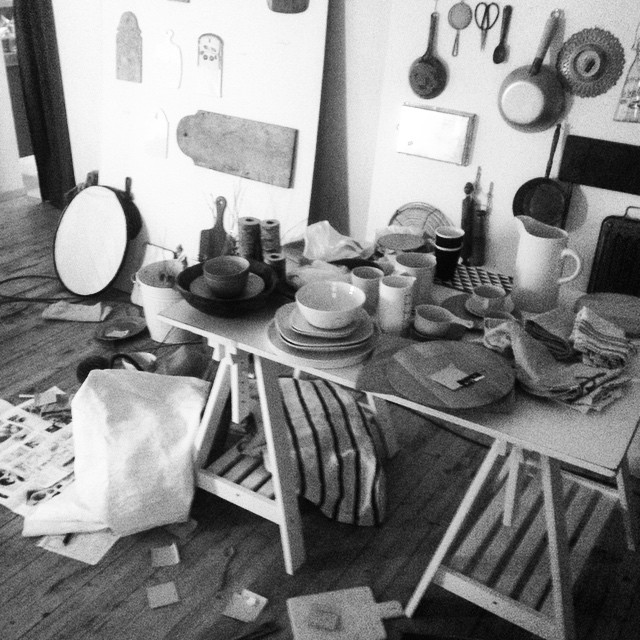 Chaos, behind the scenes...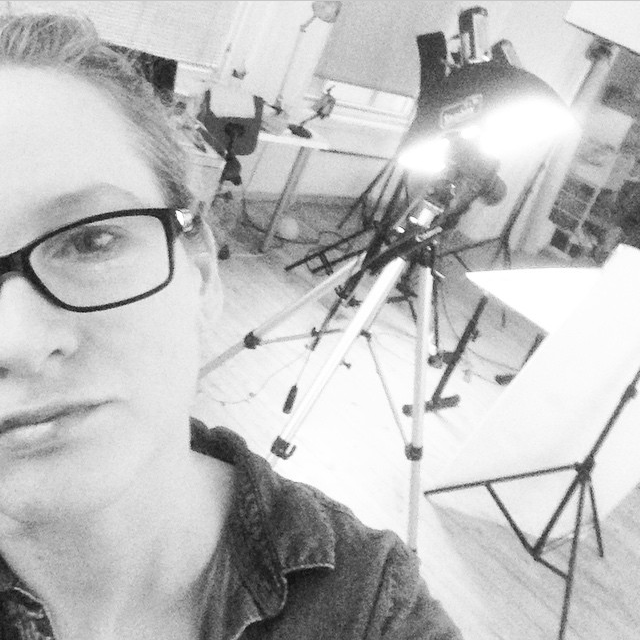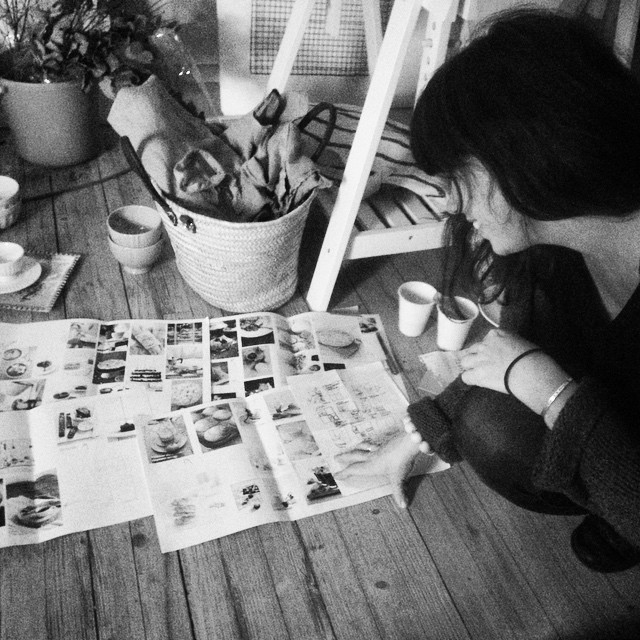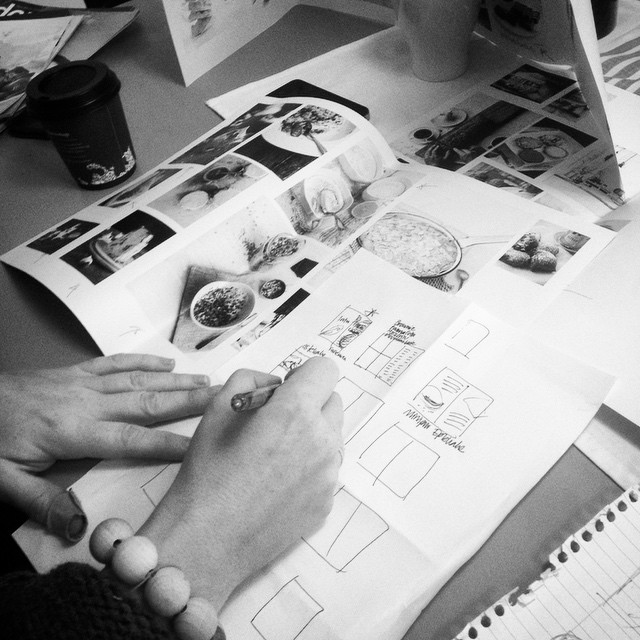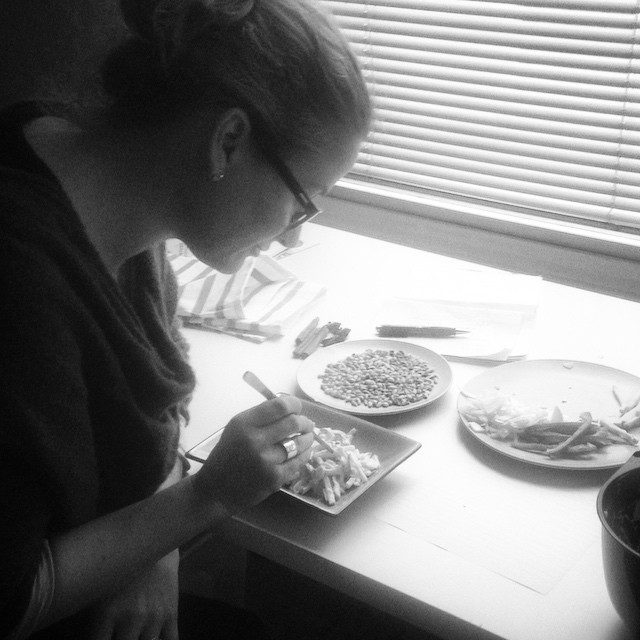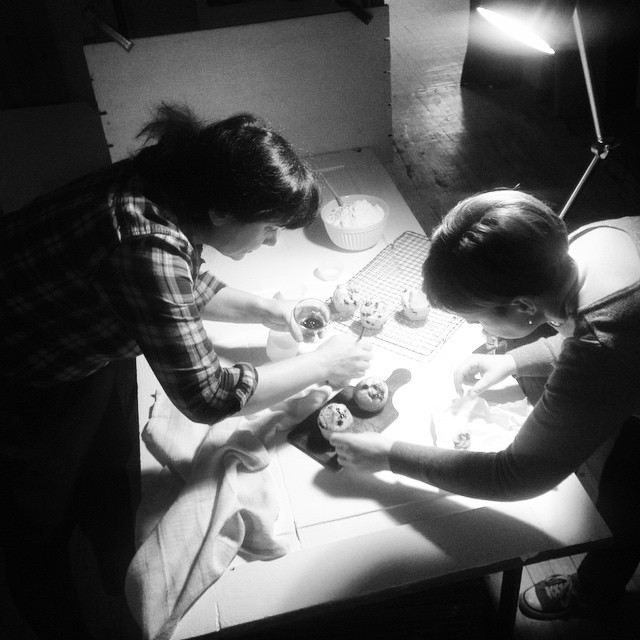 Stylist and designer working together.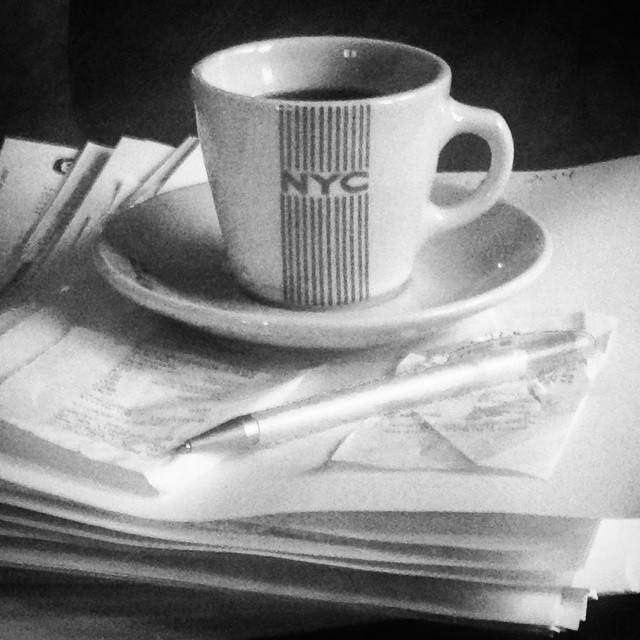 Coffee and invoices.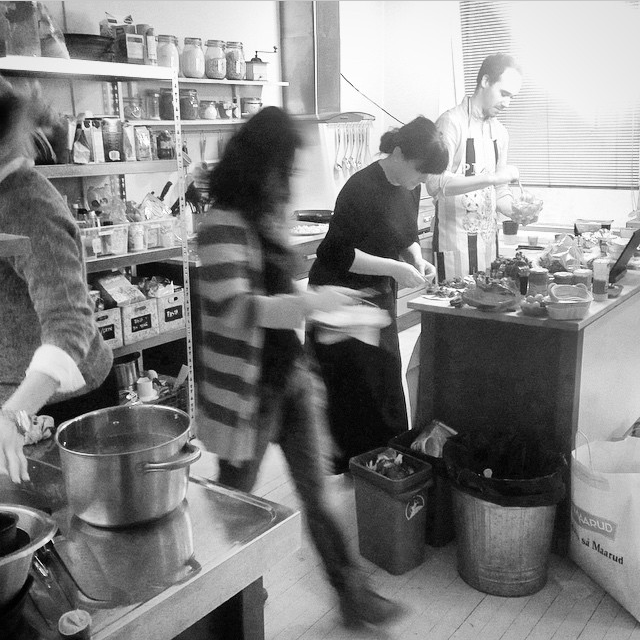 Busy days! Food in the making, props and styling.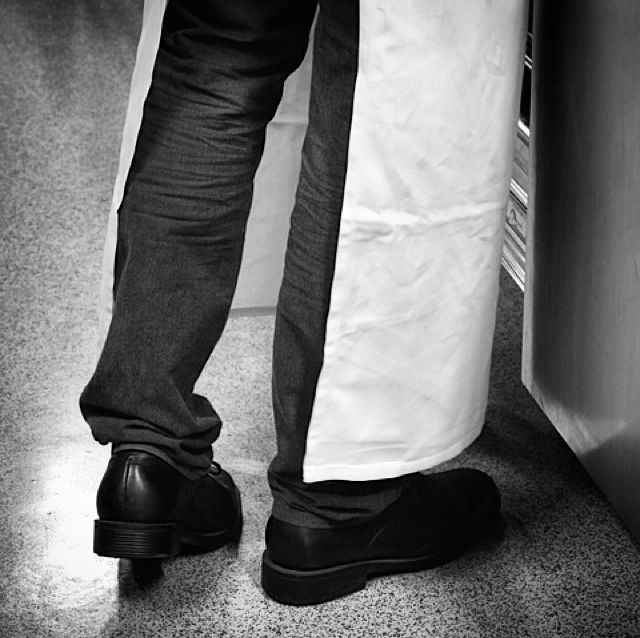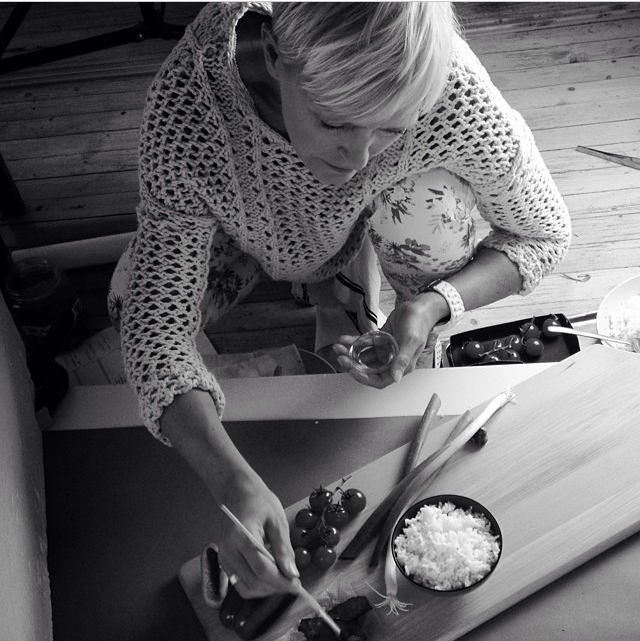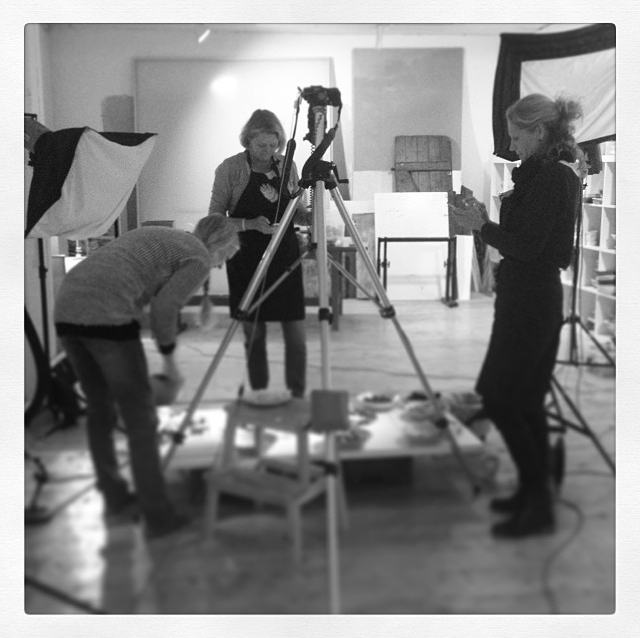 Here we go again. New book in the making.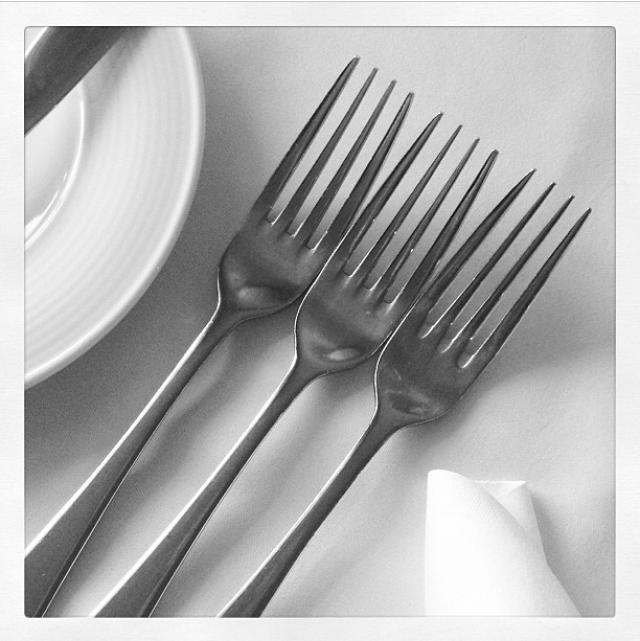 Props.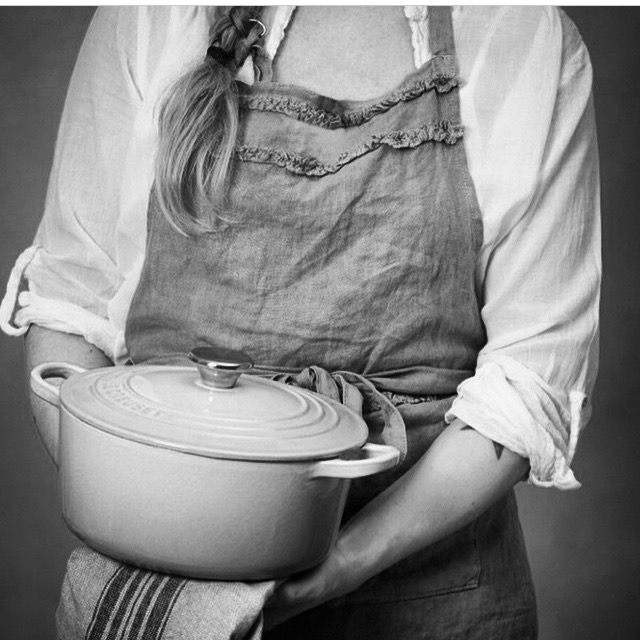 Assistants somethimes have to be models as well.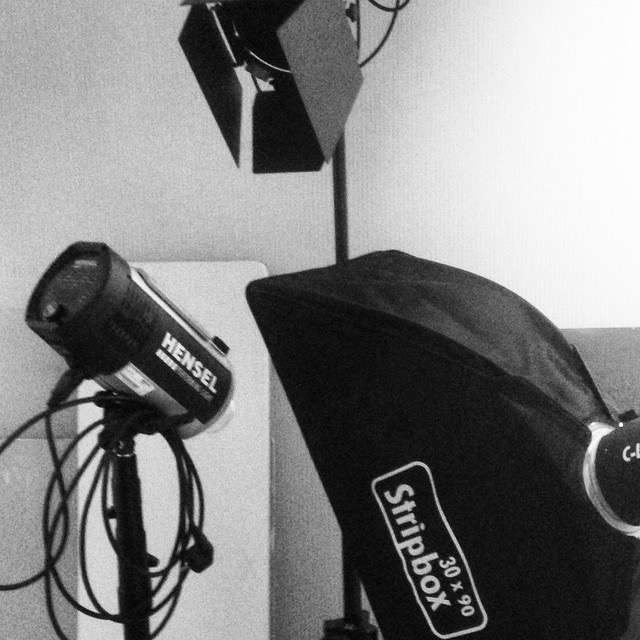 New lamps.
With Opplysningskontoret for frukt og grønt, at Hvervenbukta
Kari from Opplysningskontoret for frukt og grønt making wok